Maryanne Myers builds networks like a spider (WELL CONNECTED)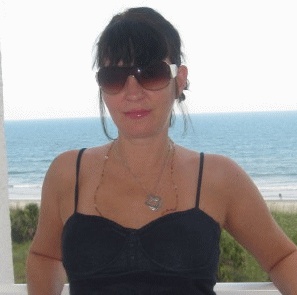 I am a Maryanne Myers groupie.
OK, with that being said it's obvious that I am partial, because it's been profitable!
The benefits of my association with Maryanne have consistently increased my:
Human Traffic – Responsive Traffic – Consistent Traffic
List Building – Lead Generation – Residual Income
Maryanne's innovative traffic and lead generation systems are unique.
All of her programs are a simple to use yet complex in design.
She has created numerous viral, creative, multifaceted and profitable traffic systems.
Building profitable viral traffic programs like a spider consistently is sufficient proof of
her internet marketing mastery.
Yes, I am a Maryanne Myers follower because it's always about results!
Jesse The ezbizpro