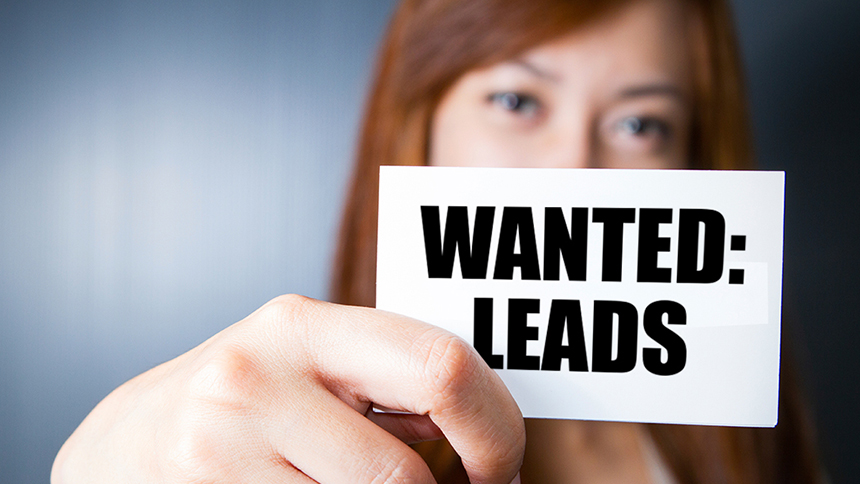 Free leads looking for opportunity, product or service.
Free leads are out there but they must be handled with extreme caution. Free leads simply help you build your list, they are "NOT YOUR LIST". So you really need to focus on a good subject line and a captivating capture – you only get one shot with 3rd party leads!
The Circle of Success Prospecting System is what I recommend to build your optin lists, everything you will need is there and no one does it better or for less. Currently testing a 3rd party lead mailer program that will save our readers money and enable them to safely email these leads. I know that mailers and mailer services can get costly. The objective is to invest money where it will multiply and become self sufficient.
Well, I feel good about that!
This is a safelist that gives you free leads monthly.
They provide the service of sending your ad to those leads.
Capture page creator, autoresponder and much more. 


@@@@@@@@@@@@@@
GetLeads4Free provides 5,000 Leads A Month FREE
One time $30 upgrade and get 100,000 leads a month.
EVERY MONTH!
I love these guys!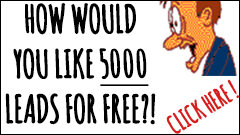 @@@@@@@@@@@@@@
Gorilla Marketing is run by some internet marketing gorillas! They give you 100,000 leads as a sign up bonus and the business model they put together is going to be a beast.

@@@@@@@@@@@@@@
LeadsLeap is Unique, unlike all others but it works!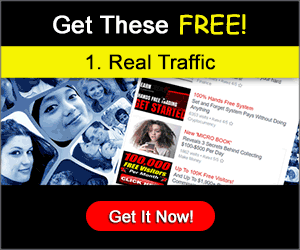 @@@@@@@@@@@@@@
Don't have much to say about these guys yet. I am in the process of tracking a few ads – so the jury is still out. But hey, if you want to check it out for yourself…