This is the results of 19 years online. I still use the many of the same safe lists. The remarkable list of safe lists below have not only been incredibly effective, reliable and responsive. But they have all stood the test of time, a sensational 82% have been around 12 years and longer.
Build your traffic, down lines, sign ups, and sales with systems that provide Human Traffic!
Going free means your ads go to a list email so a good subject line is essential. I feel a personal message works better when building a list, and in most promotions. There are some great canned letters, learn from them and then say it your way. Less is more in email promotions.
You want your ad in front of as many receptive and responsive eyes as possible. Massive exposure from every available, affordable resource as possible. If your into collecting leads of your own visit 'Building your list', I collect 12500+ leads a month from those resources, after cleaning the list.
For example:                 The europeansafelist provides me 500 MLM leads monthly


The objective is always to build a list of like minded people I can work with, provide a service, product or share information with. Building relationships is a mutual process! (lol sounds like counseling)So just be YOU and you will attract those of like mind.
So, here are my favorites based on google statistics (goo.gl), this is where I am getting the bulk of my hits and sign ups when using standard safelist promotions. Remember that you must open a few list and contact emails daily. No one will look at your stuff, if you don't look at others and you will be pleasantly surprised at what you will learn when reading various subject lines. What catches your attention will inspire your own subject lines.
Remember, Words Are Powerful!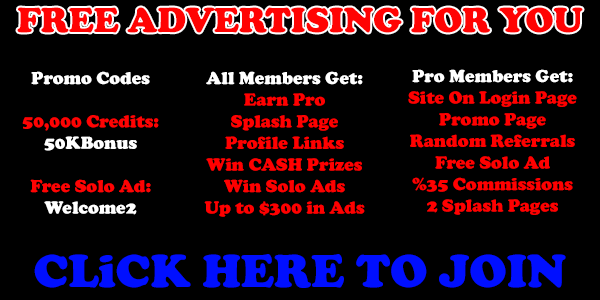 Maryanne Myers
Maryanne Myers has CONSISTENTLY come up with awesome innovative ways to increase traffic and sign ups. She has a green thumb so following Maryanne has always led to an increase in traffic, sign ups and revenue.
3 quality responsive safe lists that have passed the test of time. They are run by internet safelist masters, really nice folk that provide a service that gets results.



These guys got it right! What I mean is that if you read at least 10 email ads a day. You will always have enough credits to email your campaign at the time allotted.
These safelists also enjoy the integrity of longevity!
Don't get me wrong I like new programs, systems and techniques just as much as anyone else.
However, I have seen many go by the wayside due to dishonesty and greed throughout the years.
Having proven themselves to me time and time again, I upgraded in each one – WHY?
They pay for themselves and they pay me on time – all the time!




@@@MARTY PETRIZZA'S FRENZY@@@
@@@@@THE HITS KEEP COMING@@@@@